Our team will install the Bodygee Boxx for you and ensure that everything works properly at the start. To set up your Boxx for scanning, perform the following steps:
Connect Boxx to power and LAN if it has been disconnected


Turn on the lighting by pressing the switch on the left side of the base below the screen. The light may be switched on and off as required.


We usually recommend to keep the Boxx computer running 24/7. If the Boxx computer isn't running, start it up by pressing the power button behind the bottom of the screen. The operating system will log in automatically and start up the Bodygee Boxx software.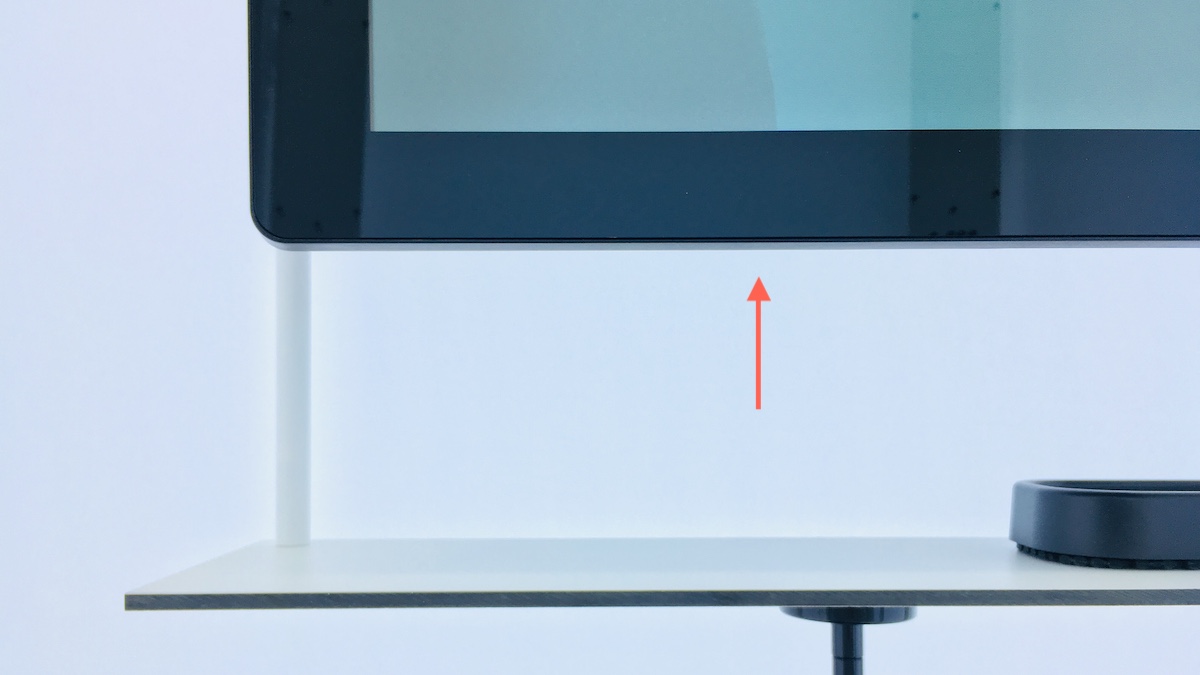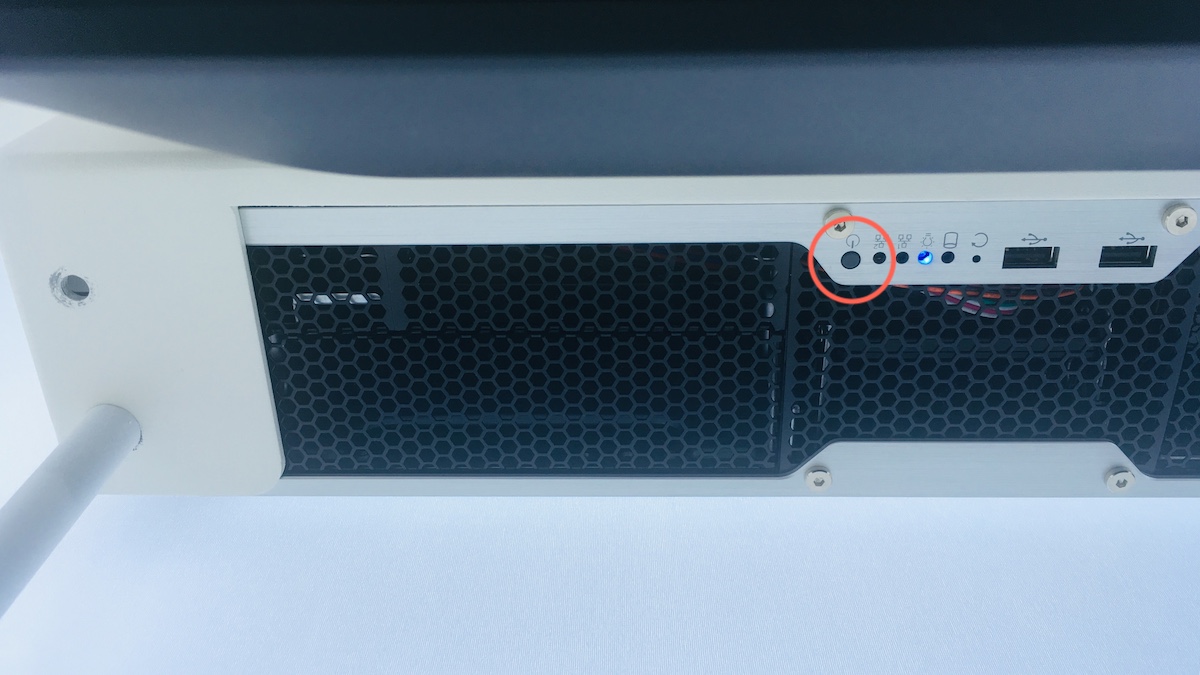 The home screen with login options should appear.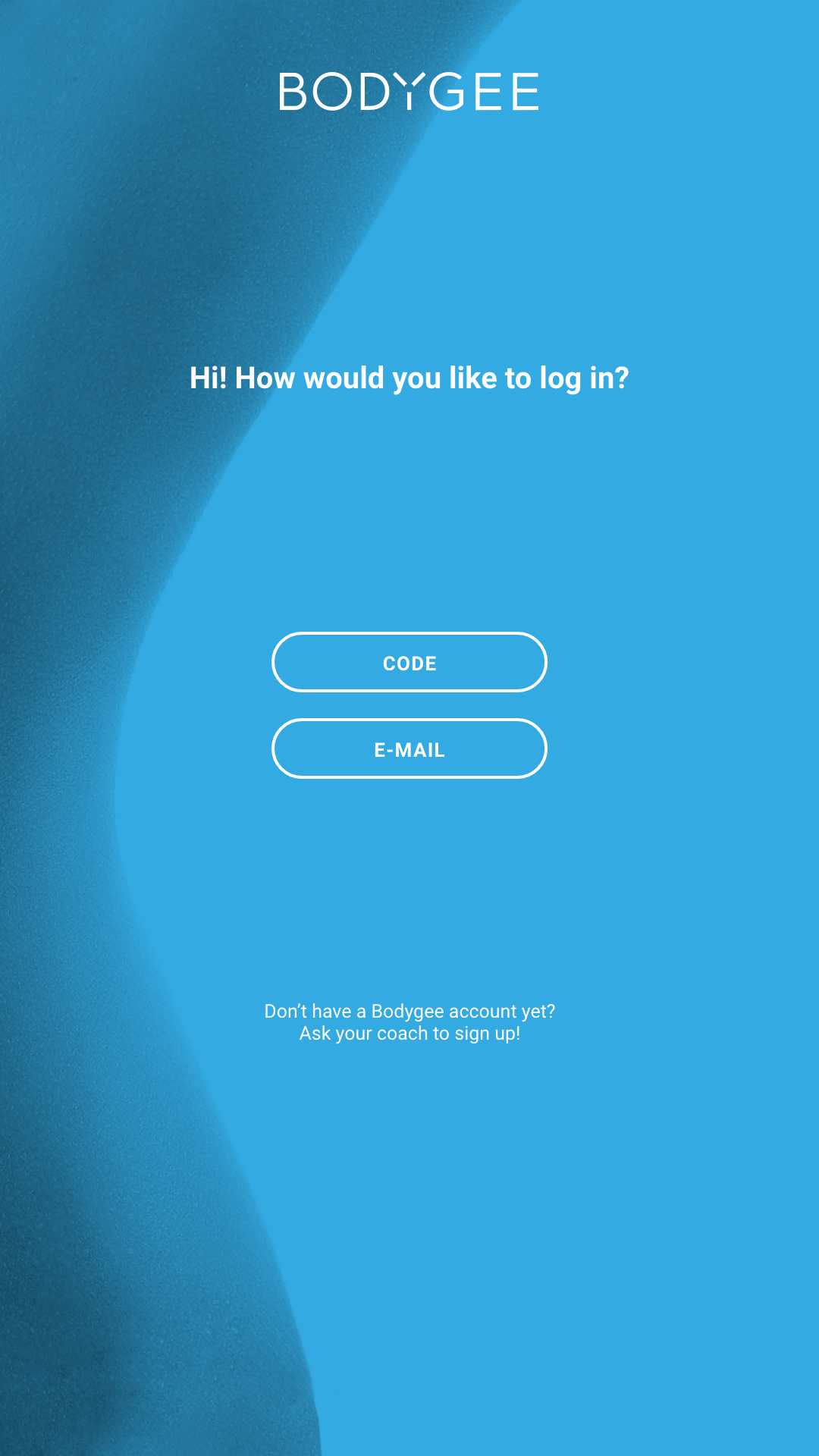 If needed, proceed a Boxx calibration. Calibration should be done every week.


The Bodygee Boxx is now ready for scanning.